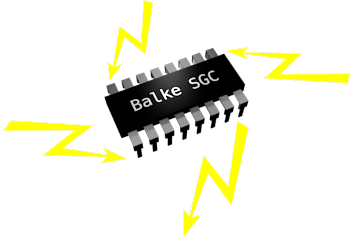 The Smart Metering / Smart Grid market is growing increasingly important; many factors lead to the one conclusion: The Smart Grid is the future of the electricity supply!
Rising energy prices, rising demand and the promotion of renewable energies, but also more complex issues as the declining quality of power supply by increasing reactive energy means that the network itself must become intelligent to ensure the high reliability of power supply.
With the variety of technologies and concepts, laws and regulations, it is not always easy to keep track and make the right decisions. Balke Smart Grid Consulting offers a variety of services, helping you can be sure you make the right choice. Benefit from our years of international experience in the field of Smart Metering / Smart Grid and contact us before you set the course for the future.
Even in existing projects, we provide system analysis and optimization concepts about troubleshooting a variety of ways, so you can get the most out of your installation.